A COMMUNITY OF PROFESSIONALS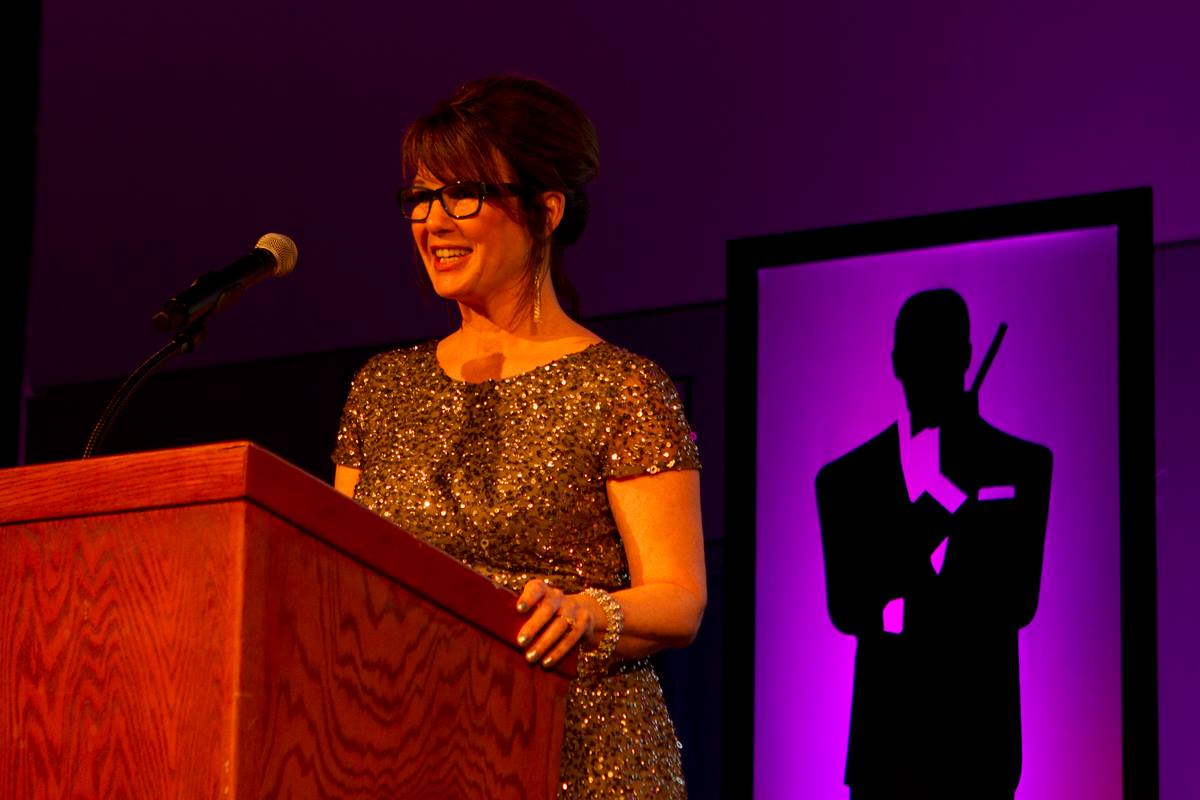 For over 100 years, AAF Spokane (American Advertising Federation Spokane) has made a commitment to more than just our members and the business community at large, but to the next generation of professionals as well.
Local ad clubs exist in many markets and range in size from 30 to over 3,000 members. Members are employed in all aspects and disciplines of the advertising industry. We represent agencies, corporate marketing departments, broadcast and print media companies and industry suppliers.
AAF Spokane sponsors a variety of programs, including meetings featuring industry-related speakers, professional development workshops, educational seminars, scholarships, public service initiatives, social events and local award competitions recognizing excellence in advertising.
Through our affiliation with the American Advertising Federation (AAF), we have an even more powerful voice and influence in our community We are part of AAF's network comprising over 52,000 professionals in all corners of the United States.
LEARN MORE ABOUT AN AAF SPOKANE MEMBERSHIP
INTERESTED IN BEING ON A COMMITTEE OR VOLUNTEERING FOR AN EVENT?