AAF Spokane connects members to each other through ongoing programs and events that strengthen our advertising community. We match students to employers, working professionals to one another, business to business and vendors to buyers, with the purpose of enhancing member careers, business and overall success in this field.
As we come together in an inclusive community, emphasizing connection rather than competition, our entire advertising community benefits.
Not able to make it to an event?
No worries, watch our replays instead!
Our signature events are the perfect way to get involved in the community.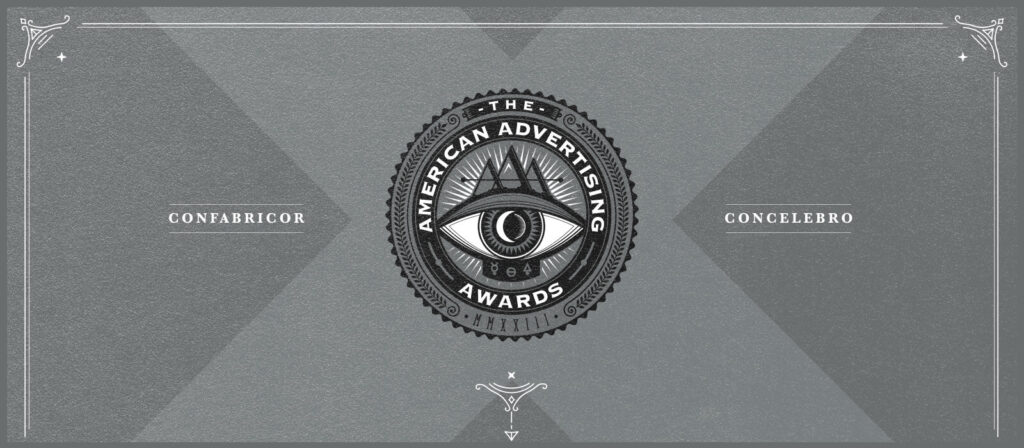 AMERICAN ADVERTISING AWARDS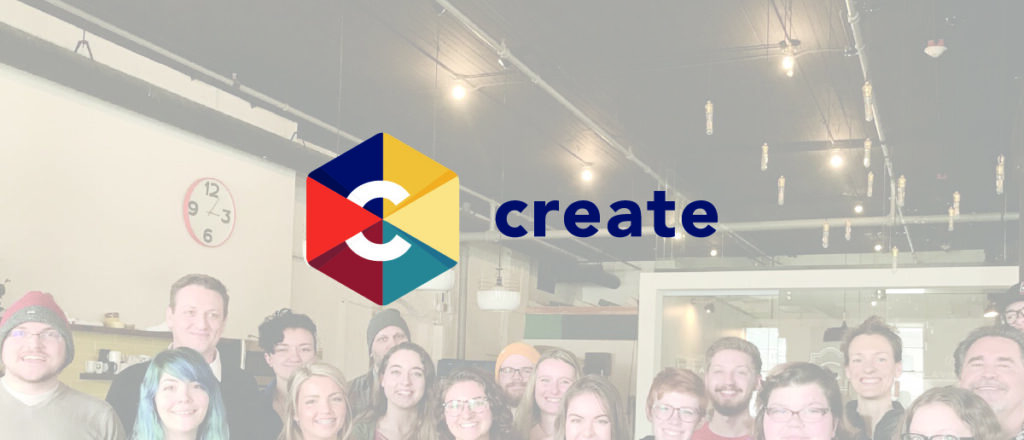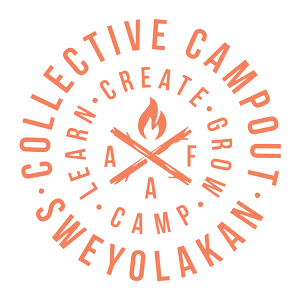 HAVE A SUGGESTION FOR AN UPCOMING EVENT?
Our goal is to provide quality and value through the events we facilitate, and we highly value new ideas for event topics and speakers. Have an idea? Let us know!
INTERESTED IN VOLUNTEERING?
If are interested in helping with events or being on the Board of Directors, please send us a message, we would love to hear from you!