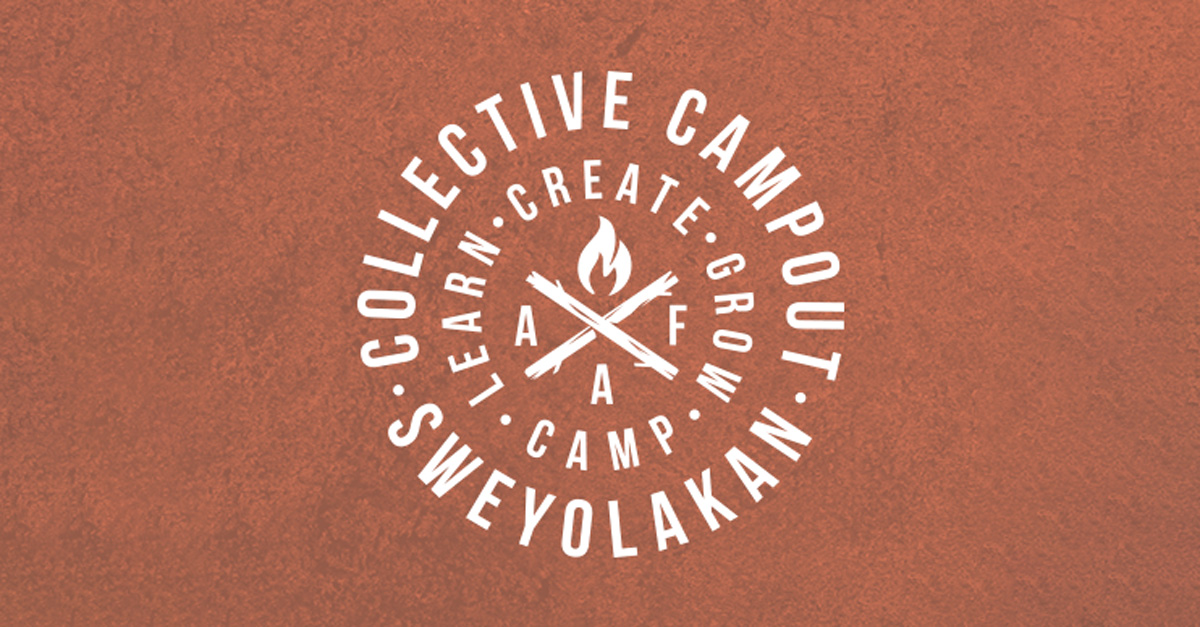 Collective Campout provides you the opportunity to meet your peers from around the Pacific Northwest. You'll have the chance to learn, create and grow together. It'll be a blast from beginning to end and you will forge friendships that will last long after the smell of campfire fades from your clothes.
Call it networking. Call it a retreat with friends. Call it community involvement. It doesn't matter. Just be there to experience it and step outside…yourselves. Make sure to hashtag your Instagram photos #aafcollectivecampout and #collectivecampout to see all things Collective Campout.
Members-only Early Bird Registration opens May 1, 2019. General Registration opens June 1, 2019.
End Date: August 25, 2019
Location: Camp Sweyolakan, Coeur d'Alene
Need Marketing and Lead Generation to Help Your Business Grow? You Need a Library Card!
Nectar Catering and Events, 120 N Stevens St, Spokane, WA 99201