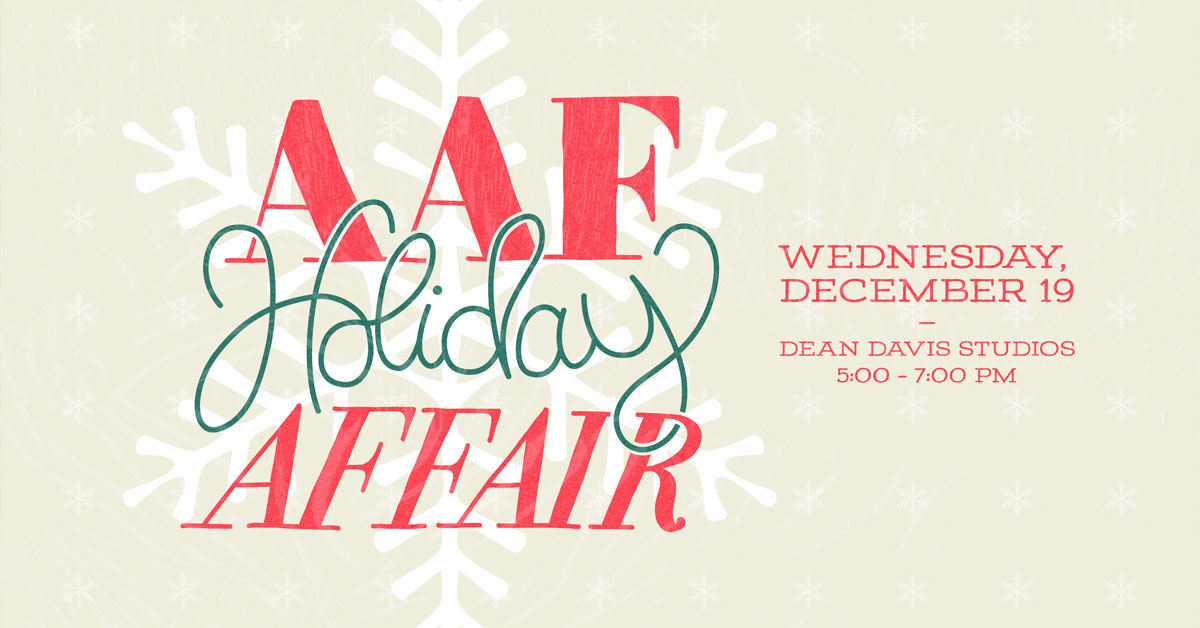 Hang out with new and old creative friends, enjoy holiday eats and drinks and experience the historic showing of the ground-breaking short film, "Ben Day" at the AAF Spokane Holiday Social.
"Ben Day" is the story of Ben, the world's greatest graphic designer. Watch Ben as he deals with clients, struggles with creative concepts, wins awards, and finds out what happens when he trusts his career to a Whopper-eating phenom who lives in his closet.
Location: Dean Davis Studios
Student Non-Member Price: $5
Need Marketing and Lead Generation to Help Your Business Grow? You Need a Library Card!
Nectar Catering and Events, 120 N Stevens St, Spokane, WA 99201